Ok I seen this yesterday: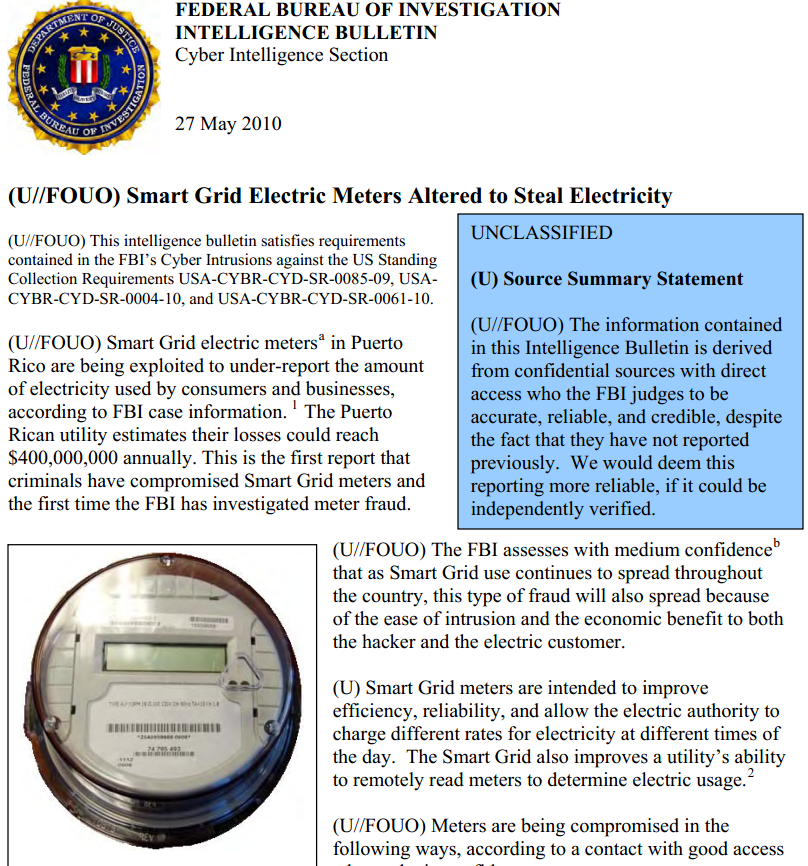 and then I watched this:
So based on this information we know that smart meters are hackable. We also know that some meters will give power companies the ability to know all sorts of data about you.
Here's the question: what's the best way to interfere with their data while still being legal about it.
I don't want them to know when I have a shower and when I do my laundry. At this point I do not have a choice as smart meters are already installed where I live.
Would it be possible to mask what appliances are in use by installing a house-wide UPS? Or could I put a large magnet near my mains to corrupt the signatures of all my appliances so they cant tell what im using and when?
I'll continue to research this topic and keep this thread updated with what I find.