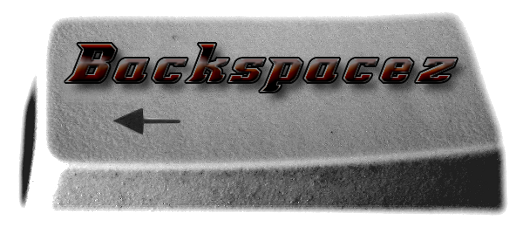 Backspacez.us is back!

After loads of downtime and shutdowns, we are finally back and kicking. We are forum driven by blackhat activities mostly but we also have many other sections devoted to other things.
Soon, we will go invite only. Please join while you can! The site just created the VIP usergroup and section. You don't pay to get in, you just have to show me that you are a high quality member. Our theme is very easy on the eyes and clean. If you go there now, we don't have a logo. A user is making me one right now.
We are very loose with rules, users very rarely get banned. The only way you get banned is by spamming or scamming most of the time. If you would like to see some really high quality stuff, show to me that your a high quality member and become a VIP.