Ok. So, a year or so back, I got this phone.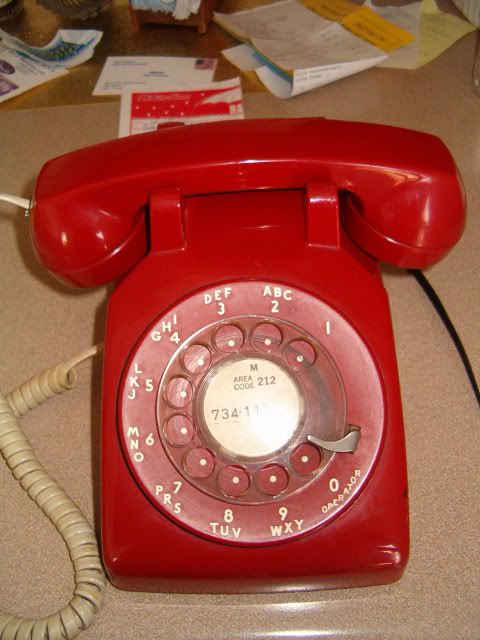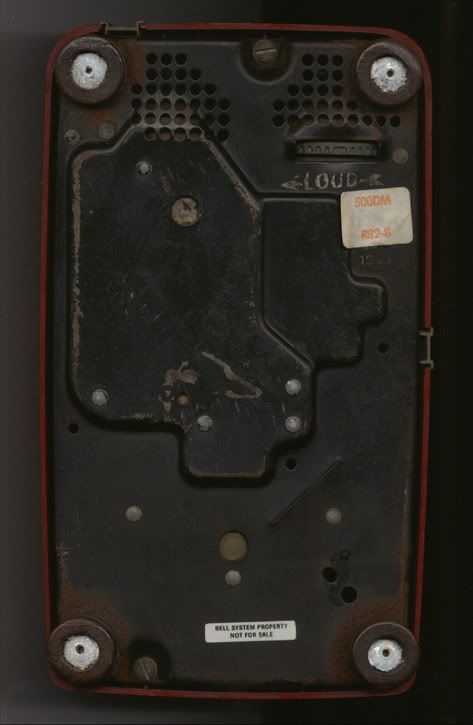 I spent a lot of time cleaning the inside out, it was really dirty. During that time, my mom picked it up and dropped it because it wasn't assembled. The phone worked fine before the drop, but now it's having issues.
After talking to someone(he reccomended that I ask you guys) about it, he confirmed my suspicion; that it probably has something to do with the contacts behind the dial. At first, I would dial a number, and after releasing it, the dial tone would continue.
Then, I messed with the contacts.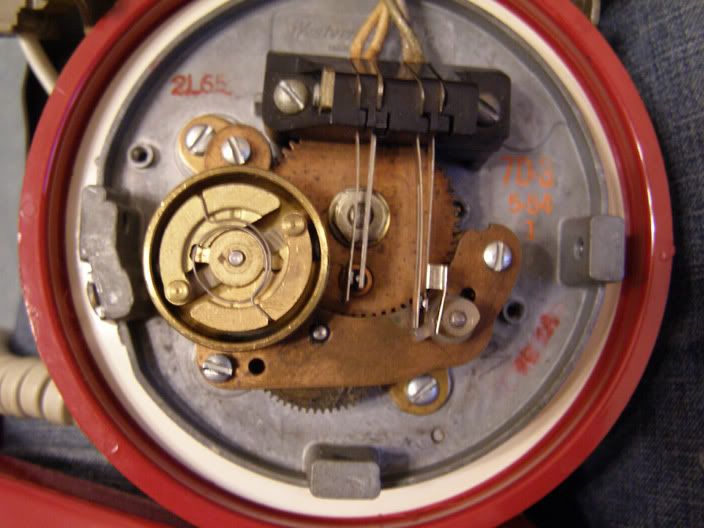 The one on the right in particular. See that little plastic thing resting at the ends of the contacts? It was lodged before, but I nudged it a little and now it's spinning with the thing it's attatched to. This has ended the issue with the dial tone coming back, but when I dial a number the call doesn't go through.
This is where I leave you. I'm gonna go smoke my pipe, and hope that I return to some helpful suggestions.